Our Techniques
What Makes Us Different?
We use a number of highly-effective adjusting approaches to help improve spinal biomechanics and reduce nervous system interference. The approach we use is based on our clinical judgment and years of experience.
The primary adjusting techniques we use include:
Koren Specific
By testing or challenging specific muscles, we can determine the exact location of lost structural integrity and many non-spinal health problems. Read more about Koren Specific»
Neuro Cranial Integration (NCi)
Neuro Cranial Integration (NCi) is a specific technique that aligns the cranial bones, brain and nervous system from the inside out and from the top down. The re-alignment takes tension off the nervous system, releases cranial, fascial and muscle tissue fixations, and returns proper cerebrospinal fluid flow throughout the spine and entire body. Read more about Neuro Cranial Integration»
NUCCA
Relying on precise mathematical calculations, we deliver a specific and highly-controlled contact to the upper bone of your spine. Read more about NUCCA»
If you've been to a chiropractor before and prefer to be adjusted in a particular way, let Dr. Allen know. We want you to relax, enjoy and fully benefit from your chiropractic care.
Call our Stillwater chiropractic office today!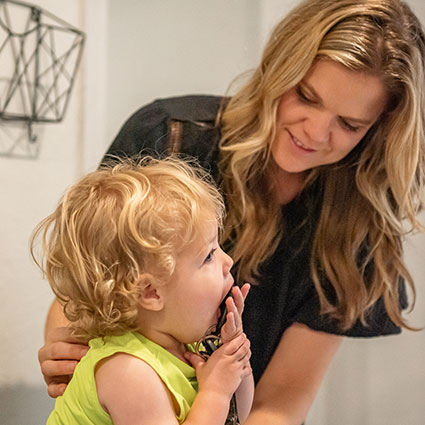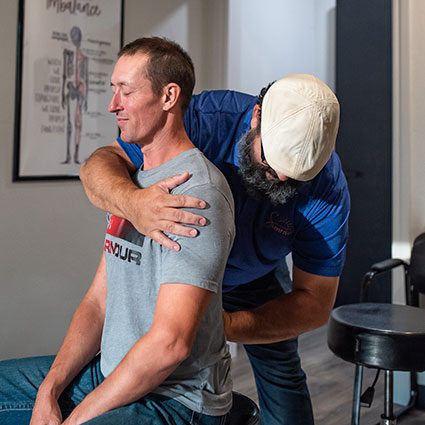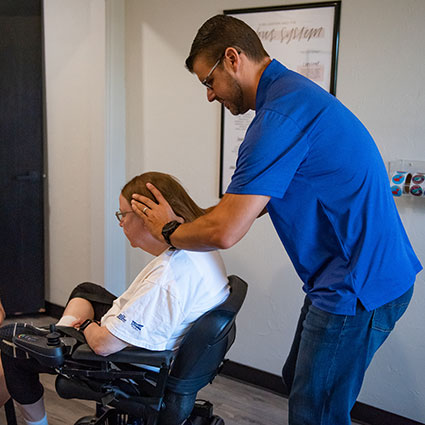 ---
Providing excellent chiropractic care to Stillwater since 2002.